MAGGIE'S F-W | SAVINGS BANK INSTRUCTIONS
MAGGIE'S F-W | SAVINGS BANK® INSTRUCTIONS
Important Notice
Maggie's F- W | Savings Bank® is NOT a bank. In fact, it is just a product/ service licensing that can be found in selected nationwide banks [ branches] only.
Guests from those Banking and Financial Institutions have access to this product/service only.
Please, click on the INSTRUCTIONS button to know more about us.
As a matter of a fact, GUEST is defined as any student that has opened --anywhere-- a savings account under the preestablish remarks of "Guest In Training," described previously in another page of this website by officials of Maggie's F-W.
The following are the instructions for the use of this page:
A. Main Page
REGISTER YOUR ACCOUNT:
Any GUEST that have opened a nationwide savings account must use the left option: REGISTER NATIONWIDE ACCOUNT while clicking on the respective button.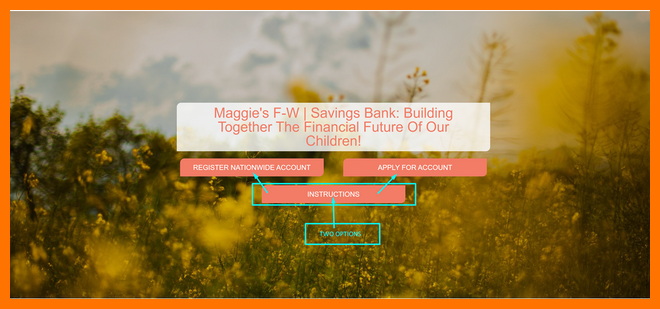 After clicking on the GUEST will be connected to our email: maggiesfwsavingsbank@gmail.com. Please use the inserted transcript to contact us, we will reply to your message you in the next 24 hours.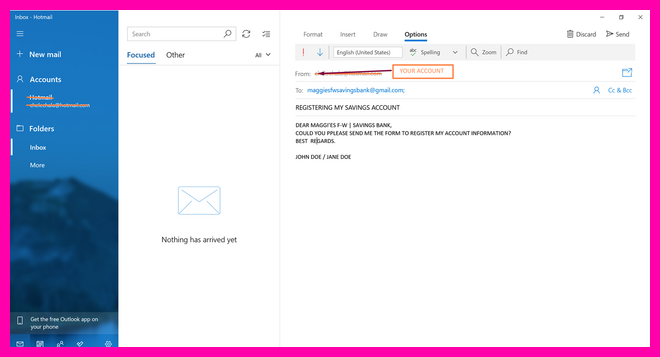 APPLY FOR ACCOUNT:
Note: By Invitation only!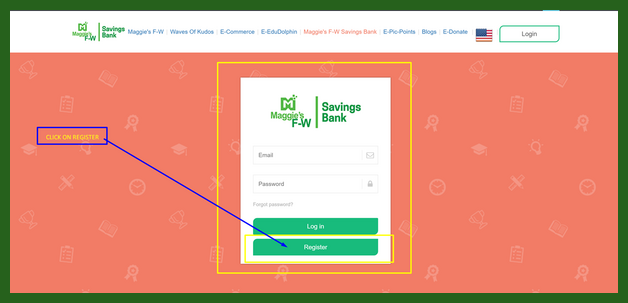 To APPLY FOR ACCOUNT you had previously received an invitation from us through QUACKTELEGRAM®.
Effective Date: This informative insert is effective and was last updated on October 19, 2021.